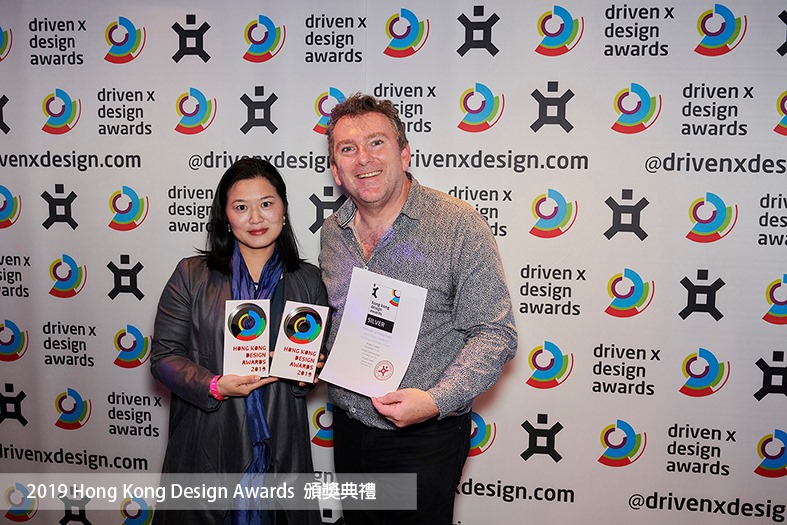 2020-01-08
獲獎鏈結:
https://drivenxdesign.com/HKG19/project.asp?ID=19170
At the end of 2019,
the studio has received awards and nominations.
Enjoy I Design Co. Ltd has won:
2019 Hong Kong Design Awards - Interior Design - Residential - Sliver Design Works - Prelude to Happiness.
It is a great honour to receive couple commendations at the end of 2019, that means "work hard, pays off" !
In 2020, we will continue the journey, and make great happen.